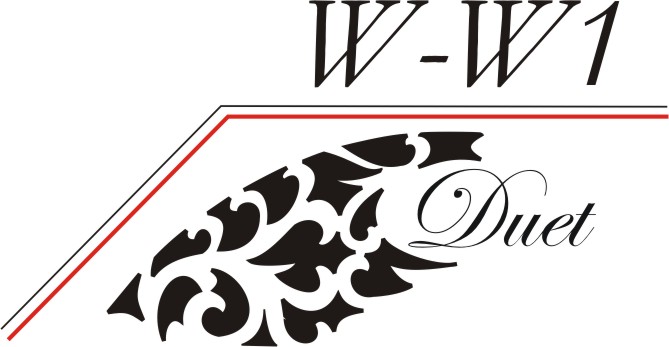 The W W-1 is identical to the W H-1 model, except for the keyboard slant.

The Wicky keyboard was invented by Caspar Wicky in the late 1800s. The keyboard runs parallel to the hand rail. Brian Hayden invented the Hayden keyboard (with slant) during the 1960s.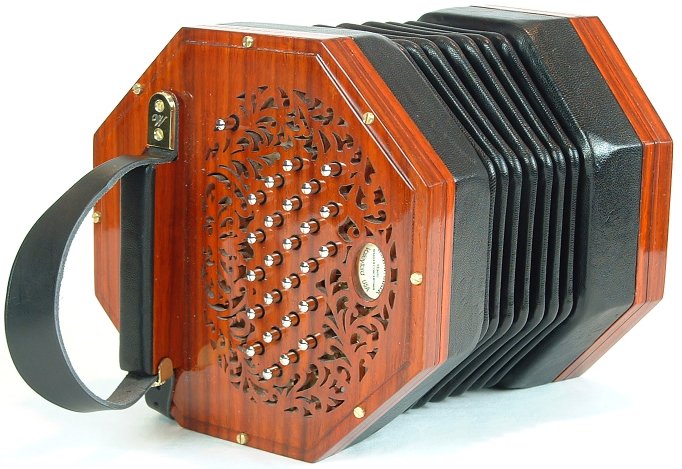 Model W-W1

Standard configuration:
Octagonal (8 sided)

46 keys

7 fold bellows

Raised hardwood ends

Steel tongues in individual brass frames

Flat metal keys/delrin® cores.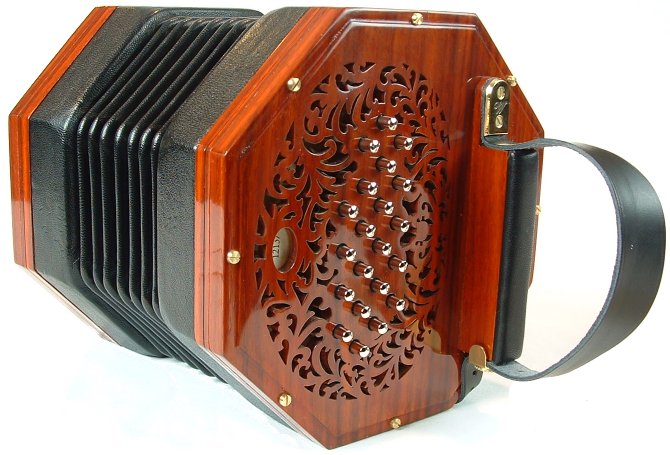 ---
English: W-E1 | W-E2 | W-E3 | W-E4 | Parnassus | W-B51 Anglo: W-A1 | W-A2 | W-A3 | W-A4 | W-A5 | W-A6 | Oversight |
Duet: W-H1 | W-H2 | W-W1 | W-W2 | W-C2 |
Materials: Bellows | Finish | Wood choice | Trim | Technical: Making of an Anglo | Reeds | Custom: Customizing | Custom Made | Projects |
Miscellaneous: Ordering | Testimonials | Contact | Biography |

Wakker Concertinas is a subsidiary of the Concertina Connection Inc. Copyright © 2009-2012 All rights reserved